History

An Introduction to the history of Markinch...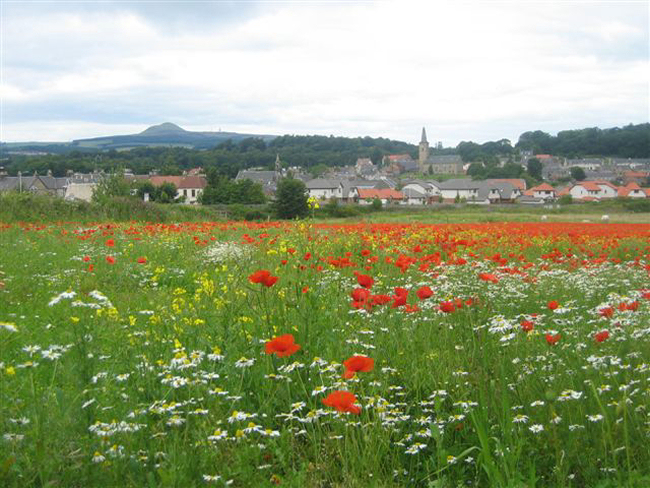 The history of Markinch is gradually coming to light. No doubt, with fresh archaeological finds and new interpretations of old manuscripts and charters, we will be able to fill in many gaps and may begin to distinguish myth from reality.
What you will find here is a rapid trip through what we already know of the area's 6000-year history. Inevitably in a short history such as this much has been edited out or simplified. However, it is hoped that enough is presented to encourage you to join our group or delve into books on old Markinch still available in local libraries. More recently published material can be bought on the history of Markinch Church (Gourlay and Wilkie) or photos from the last two centuries (W. Fiet). Some of the late George Bennett's work is also still available.
Local histories are always projects in progress. Anyone who has anything to add or who has different interpretations is invited to contact us!
You can use the links below to visit our other history pages
Researching the past for our future......